Stirling Fine Wines Recommends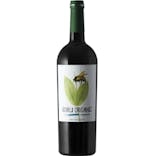 Ego Bodegas Goru Organic 750ml
A Red Wine from Jumilla, Spain.
This wine is born from Ego Bodega's own ecological agriculture built on the optimal use of natural r…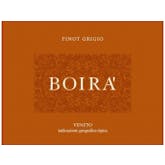 Boira ORGANIC PINOT GRIGIO 750ML 750ml
A White Wine from Delle Venezie, Veneto, Italy.
Boira' Pinot Grigio is made from certified organically farmed vineyards surrounding the city of Vero…

Luigi Bosca Rosé 750ml
A Pinot Gris from Uco Valley, Argentina.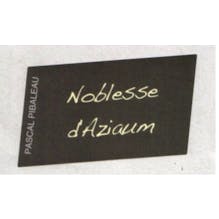 Pascal & Christine Pibaleau Noblesse d'Aziaum VNS 750ml
A White Wine from Touraine, Loire Valley, France.
Located in the heart of the Loire Valley, Domaine Pascal Pibaleau is a biodynamic winery that manage…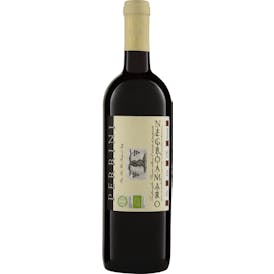 Perrini Negroamaro 750ml
A Red Wine from Salento, Puglia, Italy.