Stirling Fine Wines Recommends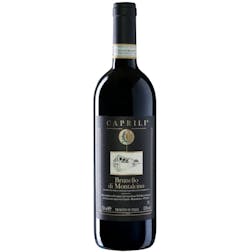 Caprili Brunello di Montalcino 2018 750ml
A Red Wine from Brunello di Montalcino, Tuscany, Italy.
The color is ruby red, shading into garnet. Aromas of berries, significant acidic bone and firm tann…
Stirling Fine Wines Recommends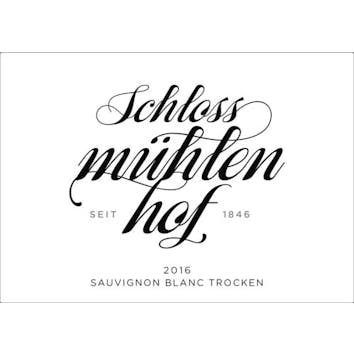 Weingut Schlossmuhlenhof Sauvignon Blanc 2018 750ml
A Orange Wine from Rheinhessen, Germany.
These vines are aged for 15 years and grapes are harvested in September. Fermentation, with added ye…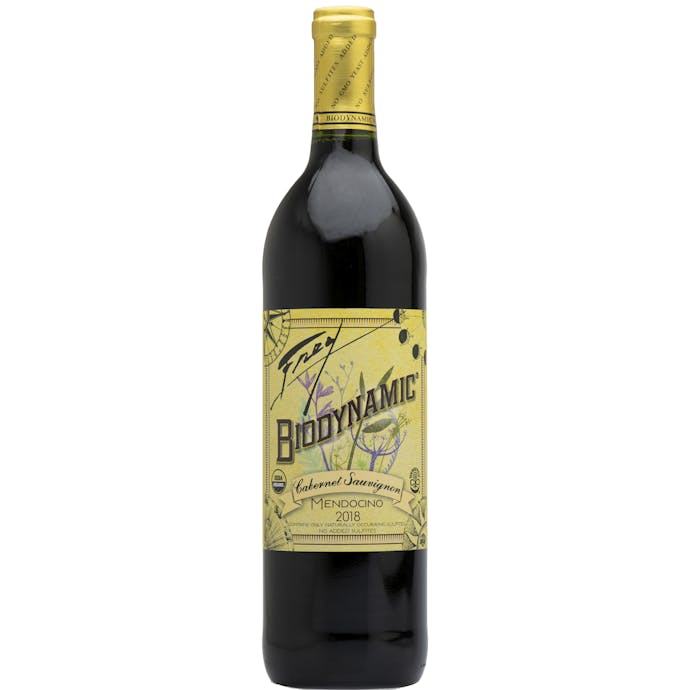 Frey Vineyards Biodynamic Cabernet Sauvignon 2018 750ml
A Cabernet Sauvignon from Mendocino, North Coast, California.
Vibrant, focused and expressive, with flavors of allspice, huckleberry and underbrush, our Cabernet…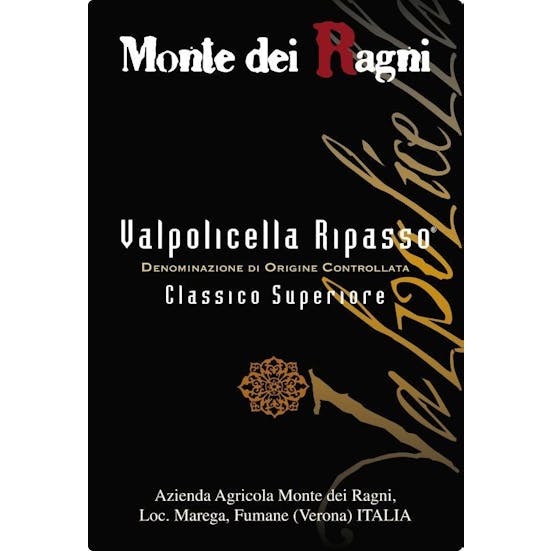 Monte dei Ragni Valpolicella Ripasso Classico Superiore 2018 750ml
A Red Wine from Valpolicella, Veneto, Italy.

Montinore Reserve Pinot Noir 2018 750ml
A Pinot Noir from Willamette Valley, Oregon.
Lashings of dark fruit characterize this gratifying Reserve cuvee, including aromas of marionberry j…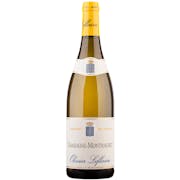 Olivier Leflaive Chassagne Montrachet 2018 750ml
A White Wine from Puligny-Montrachet, Burgundy, France.
A rich and powerful wine with a remarkable persistence and a nose dominated by aromas of acacia, swe…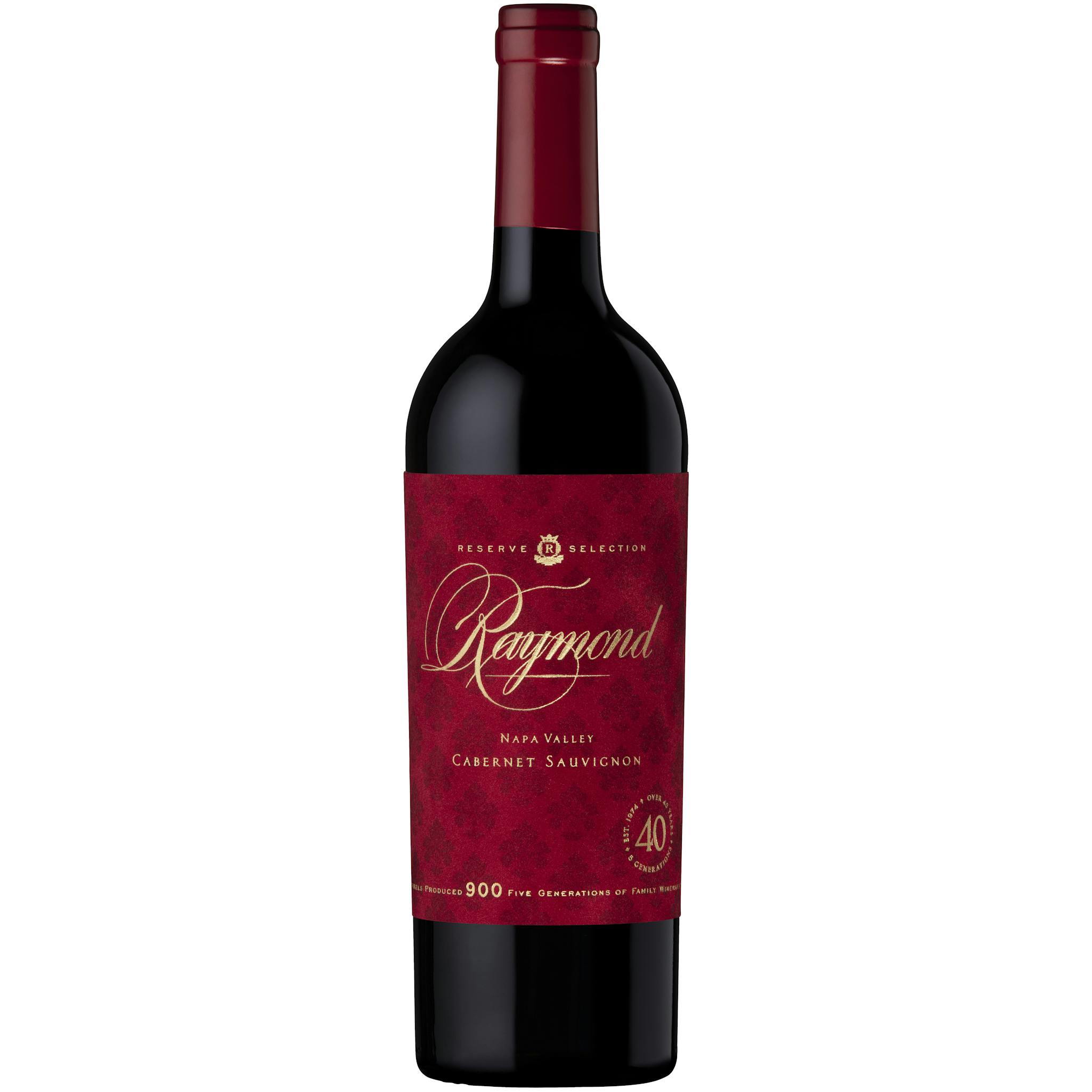 Raymond Reserve Cabernet Sauvignon Red Velvet Label 2018 1.5L
A Petit Verdot from Napa Valley, California.
This Cabernet Sauvignon opens with a beautiful bouquet of blackcurrants, espresso and notes of viole…