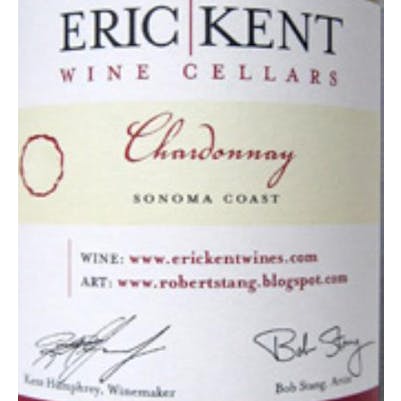 Eric Kent Sonoma Coast Chardonnay 2012
A Chardonnay from Sonoma Coast, Sonoma County, California.
Our 2012 Sonoma Coast Chardonnay showcases the citrus side of the grape, balanced and food friendly…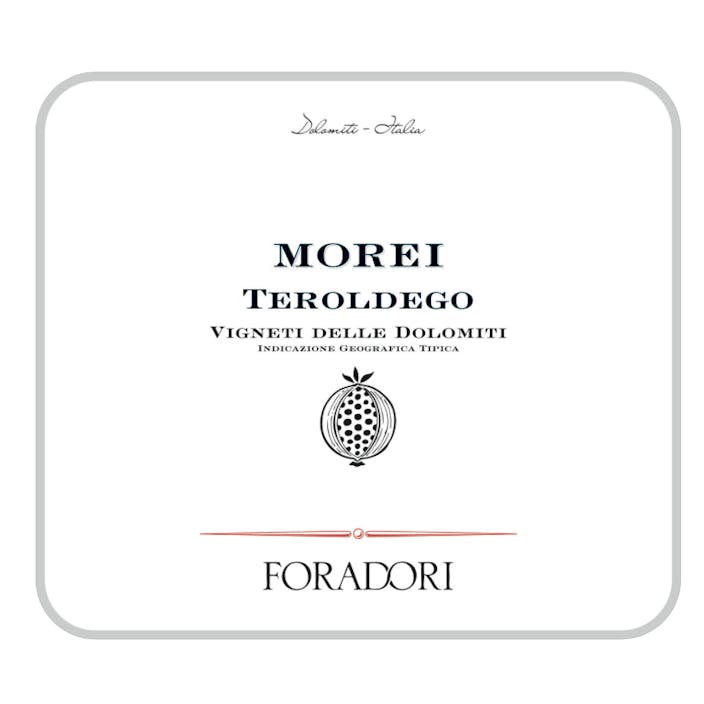 Foradori Teroldego Morei 2012
A Teroldego from Trentino-Alto Adige, Italy.
The results obtained during years of use of biodynamic preparations and the balance achieved in the…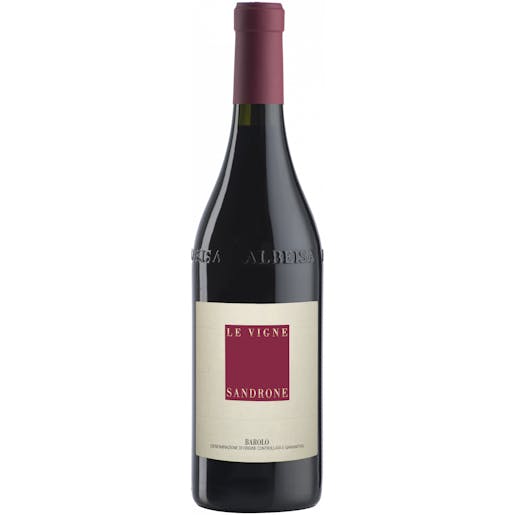 Luciano Sandrone Barolo Le Vigne 2012
A Nebbiolo from Barolo, Piedmont, Italy.
Le Vigne Barolo interprets the ancient handed-down wisdom and tradition of Langhe and Barolo of asse…

Macan Rioja 2012 1.5L
A Tempranillo from Rioja, Spain.
A wine that searches for harmony by turning to its roots. The nature of its origins gives it a speci…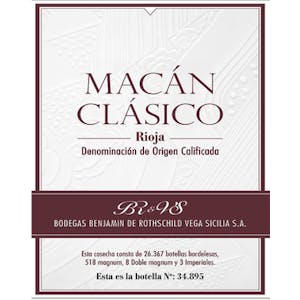 Macan Rioja Clásico Tinto 2012
A Tempranillo from Rioja, Spain.

Nativ Eremo San Quirico 2012
A Aglianico from Irpinia, Campania, Italy.
Eremo San Quirico is the winery's top red wine, made with 100% aglianico grapes sourced from an old…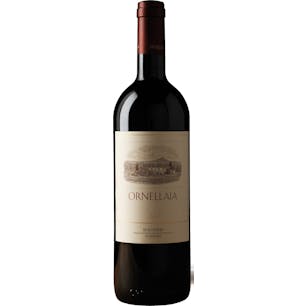 Ornellaia Ornellaia 2012 3L
A Cabernet Sauvignon from Bolgheri, Tuscany, Italy.
The 2012 growing season was characterised by an abundance of sunny, dry weather; some rain did fall…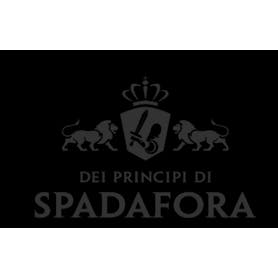 Spadafora Alhambra Syrah 2012
A Syrah from Sicily, Italy.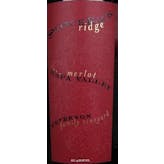 Switchback Ridge Peterson Family Vineyard Merlot 2012 1.5L
A Merlot from Napa Valley, California.
A rich and powerful Merlot with dark cherries, blackberry compote and exotic spice. Juicy, ripe and…