Bohigas Cava Brut Reserva 750ml
Pale yellow colour. Constant and small bubble. Foam of great persistence. Very fruity aromas, especi…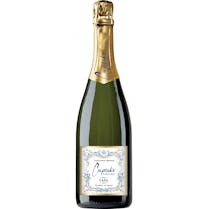 Cupcake Cava Sparkling Wine 750ml
Crafted in northern Spain in the traditional Champagne method, our Cava sparkling wine delights any…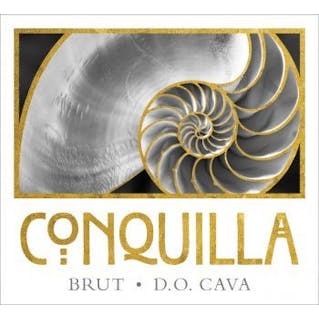 Conquilla Brut D.O. Cava 750ml
Pale gold with emerald rim. Fine, delicate bubbles. Citrusy nose with overtones of bay leaf and oran…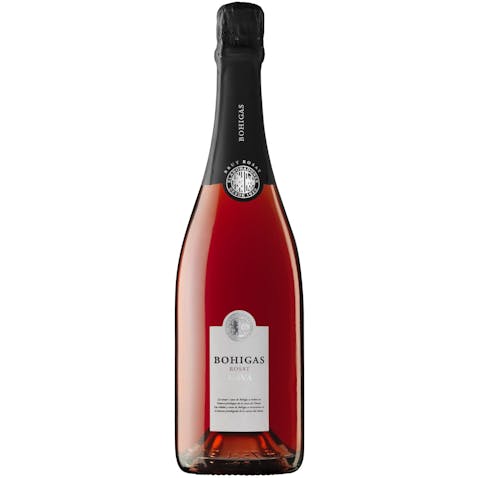 Bohigas Cava Brut Reserva Rose 750ml
A Rosé Wine from Cava, Spain.
Pale pink with red and mauve highlights. The fruity aromas combine with each other and lose themselv…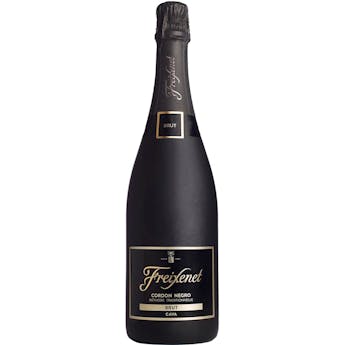 Freixenet Cordon Negro Brut 750ml
Cordon Negro Brut is a crisp, clean and well-balanced 'cava' sparkling wine. The fresh palate of app…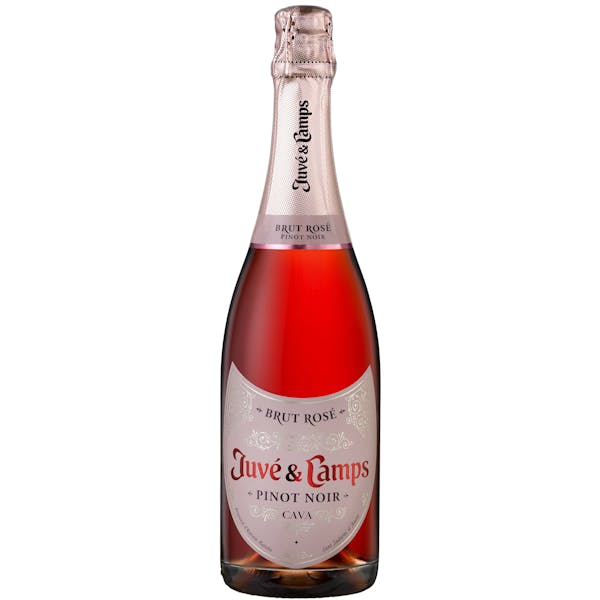 Juve y Camps Cava Brut Rosé 750ml
This Cava is beautiful, salmon-pink in color. On the nose, the delicate aromas evolve from notes of…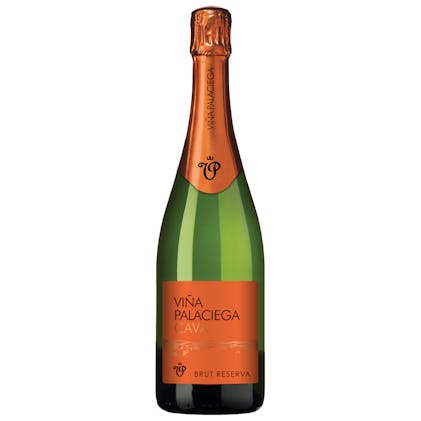 Vina Palaciega Cava Brut Reserva 750ml
Produced using the traditional Cava method, this wine represents authentic Spanish quality sparkling…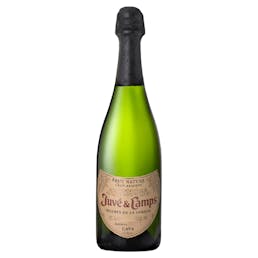 Juve y Camps Reserva de Familia Brut Nature Gran Reserva 2017 750ml
Our most well-known cava is a Brut Nature made with free-run juice from grapes grown on our Espiells…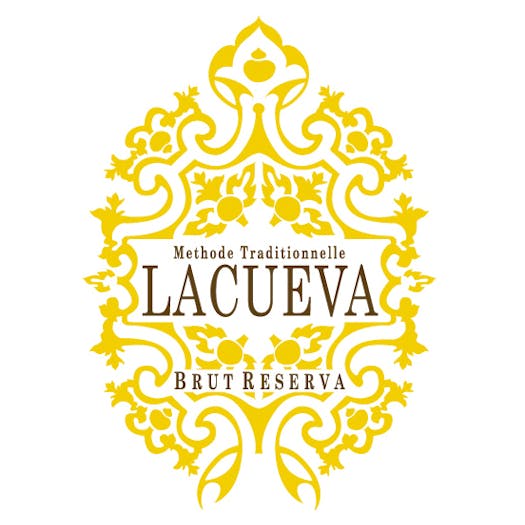 Lacueva Brut Reserva 750ml
Bright yellow. Fresh orange and fig on the nose and palate, with a hint of melon in the background…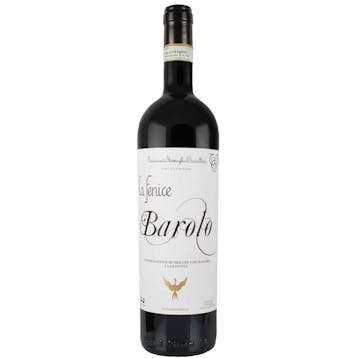 Tenimenti Famiglia Cavallero Barolo La Fenice 2013 750ml
A Red Wine from Barolo, Piedmont, Italy.
Barolo La Fenice is produced from a special selection of the best clusters of nebbiolo grown in the…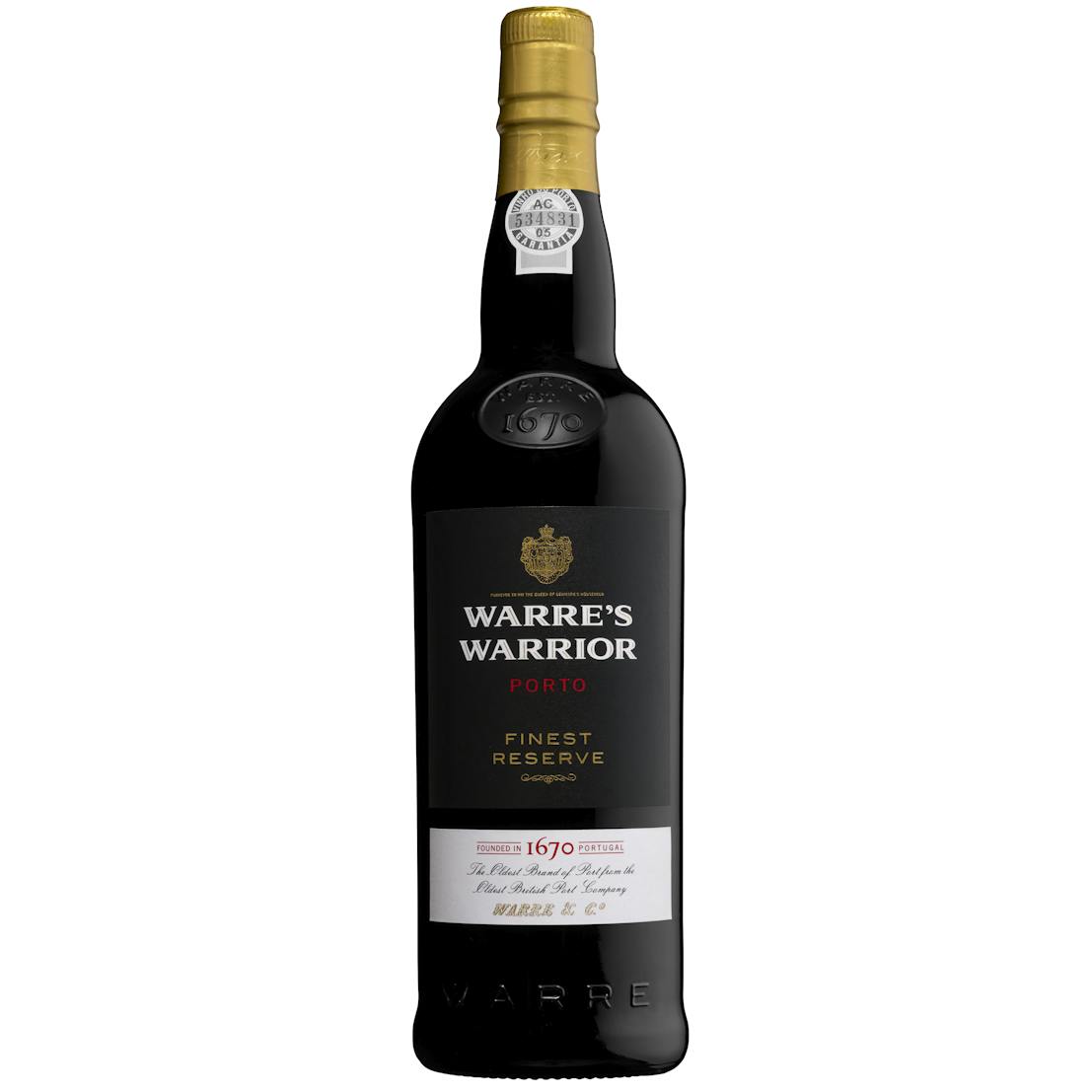 Warre's Warrior Finest Reserve Port 750ml
A Port wine from Portugal.
Warrior is the oldest brand of Port in the world, having been shipped continuously since the 1750's…