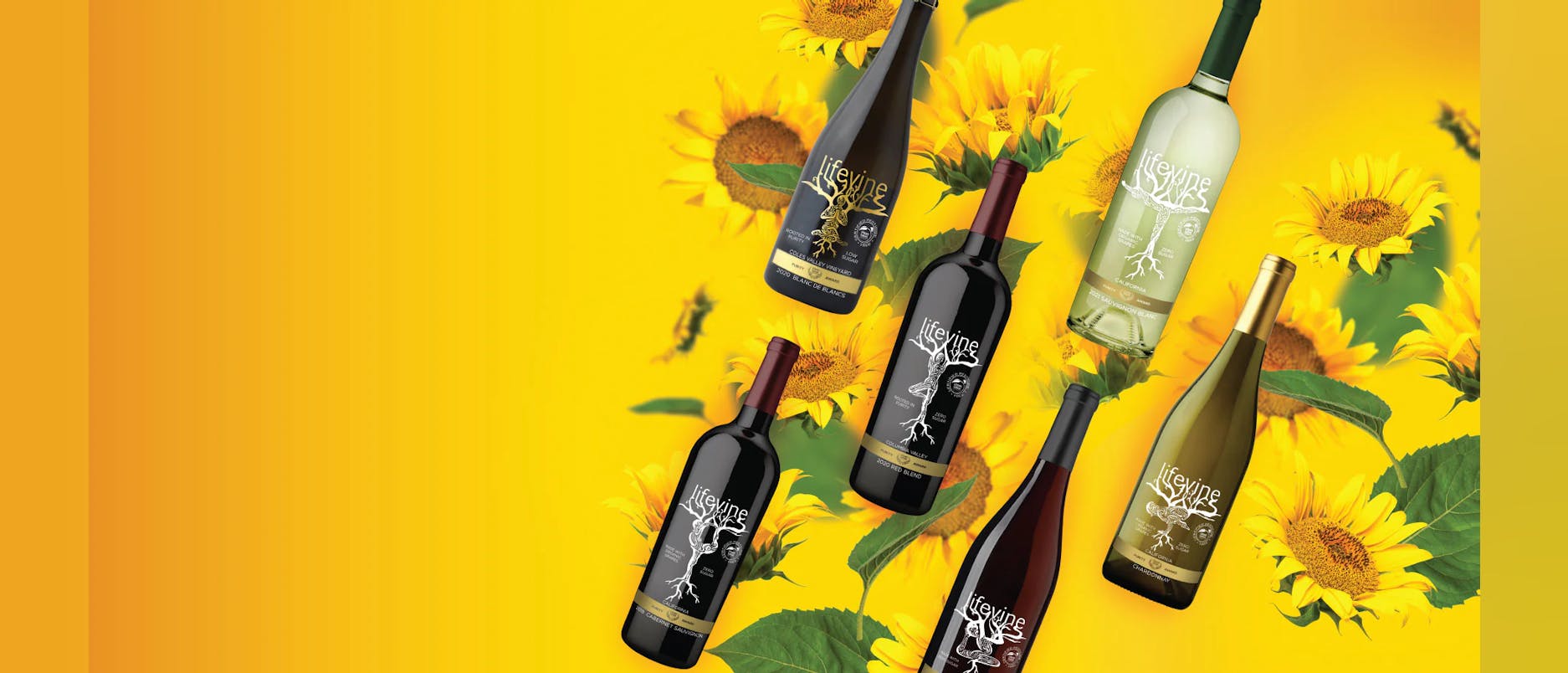 Lifevine Varietals
Lifevine Pinot Noir 750ml $18.99     $12.99...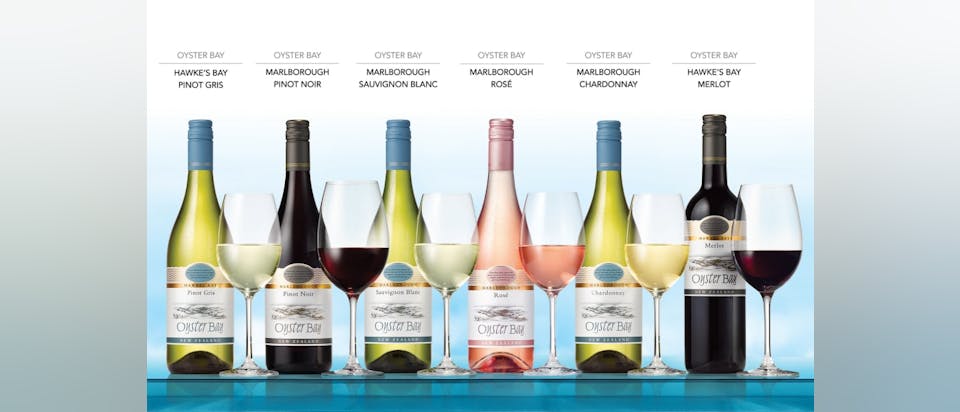 Oyster Bay Tasting
Oyster Bay Tasting Friday March 10, 2021 4pm- 6pm   Oyster Bay Sauvignon Blanc 2022 750ml...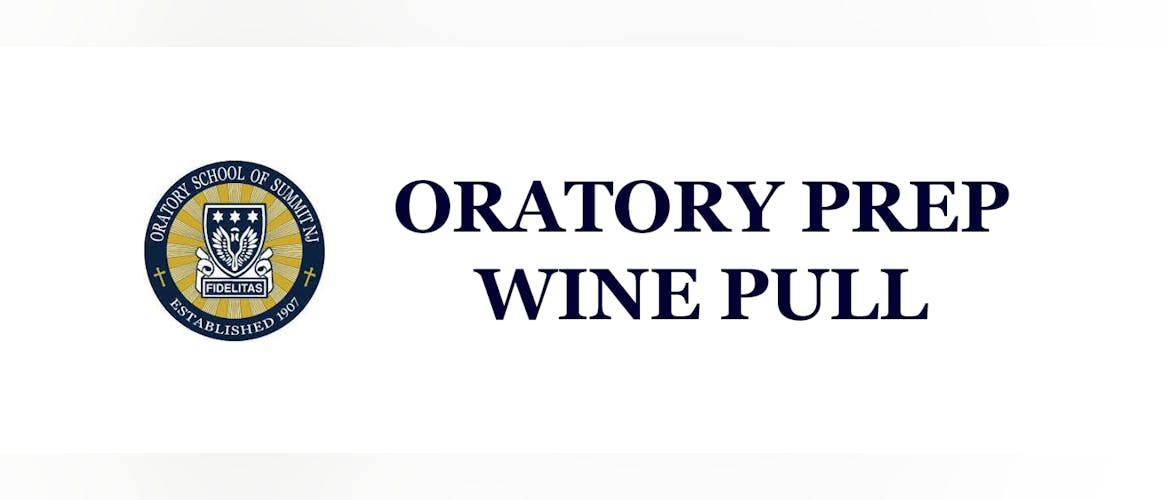 Oratory Prep Wine Pull
Come join us at the Stirling House to raise your glass in support of our wonderful community at the Oratory Prep Spring Gala. The Austin Hope Cabernet displays a beautiful ruby hue. Enticing aromas of fresh black cherry, burnt sugar and a slight ...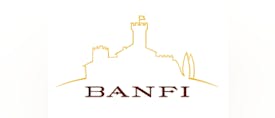 Banfi Tasting
Banfi Tasting Friday April 7, 2023 4pm- 6pm   Castello Banfi Belnero 750ml...